Custom & Ornamental Welding Services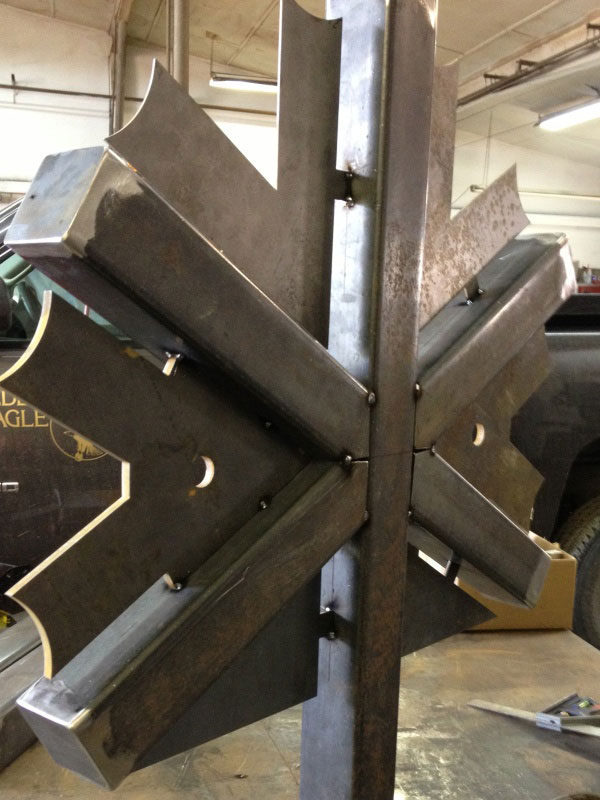 LWI Metalworks specializes in MIG, TIG, and stick welding for steel, stainless, aluminum, copper and more. Our team can fabricate projects from certified plans, architectural drawings or outline and render your idea from our Auto CAD specialist. Do you have a product idea? LWI is unmatched in Vermont in custom and prototype welding and fabrication. Our shop is fully equipped for modern and "old school" welding making LWI Metalworks your best source for fabrications, repairs and restoring of equipment, home and office, rails, sheet metal and beyond
LWI Metalworks provides products and services that meet and exceed common industry standards. All at an affordable price, on-time delivery and the ongoing support of one of Vermont's best metal working company.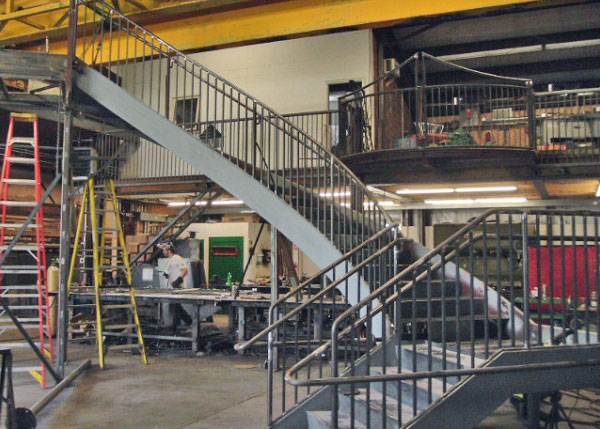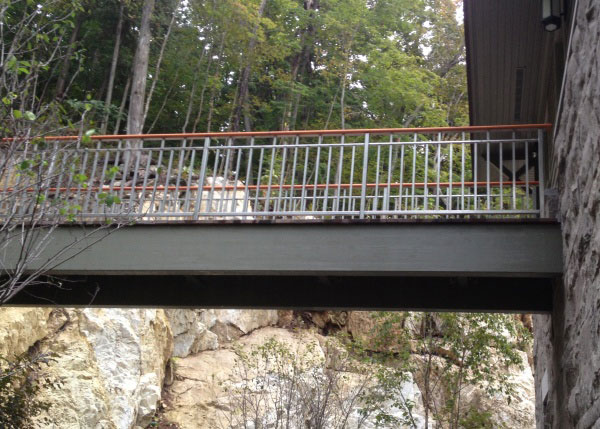 Ornamental & Decorative Steel Designs
Our team specializes in working closely with home and business owners, designers, artists & architects to ensure that your project receives our unmatched experience and quality of service and the attention to detail each design requires.
LWI Metalworks is New England's source for custom railing systems, ornate & decorative gates and doors, unique fence and enclosure designs and so much more. From ornamental aluminum grills and doors to custom stainless steel, copper and steel designs, the LWI team maintains the metal forming expertise and the artistic eye to help you realize your custom designs & project.
">
Contact LWI For All Your Manufacturing Needs!
Northern Vermont's Most Complete Metal Fabrication Source
The Art Of Metalworking
Experience
LWI Metalworks has been family owned and operated for 5 decades. Our expert team can meet all your design and fabrication needs.
Quality
At LWI Metalworking quality of product and service is priority #1. Our testing measures meet and exceed all necessary requirements.
Satisfaction
Complete customer satisfaction is a way of life at LWI Metalworks ensuring each client receives projects on-time, on budget and with the quality they expect.
Pride
The LWI Metalworks staff strives to provide the highest quality products and services available to earn the trust and loyalty of our customers.