LWI Metalworks
Expert Metal &
Fabrication Services
Serving businesses and contractors across Vermont, New York and the New England Region.
Based in Morrisville, Vermont LWI Metalworks has been family owned and operated since 1968. We offer a wide variety of custom metal fabrication services to suite all industries in the local region and beyond. From large structural projects or to custom pieces LWI Metalworks is here to meet and exceed your expectations.
Serving virtually every industry in the United States.
Steel, Metal and Plastic Services In Vermont
LWI Metalworks offers a complete line of steel & metals fabrication and production services for New England and New York with few limitations.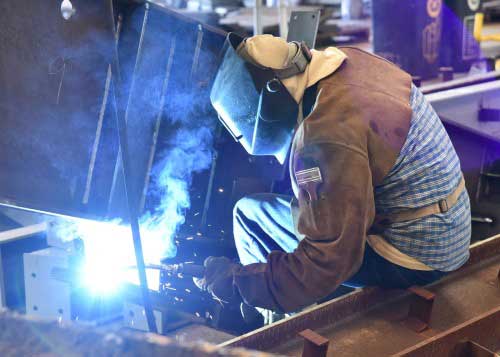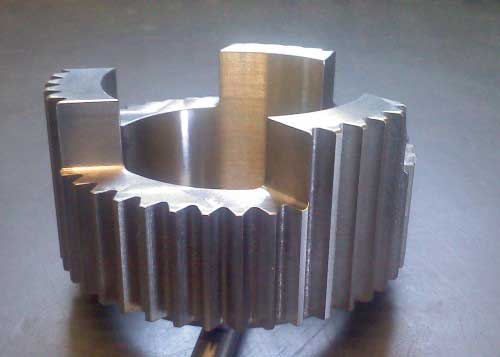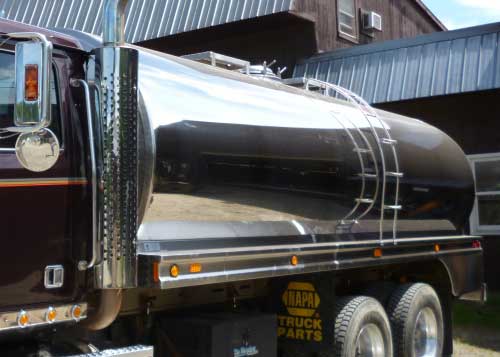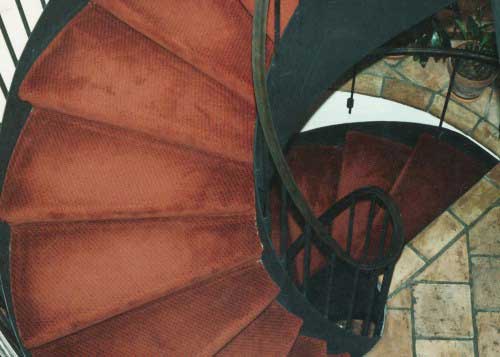 We take pride in providing high quality service!
From Our Clients
Our priority has always been to provide quality products and services while maintaining a high level of customer satisfaction.
LWI has consistently provided high quality repairs and works hard to meet our demanding schedules. I would recommend them to anyone looking for a company they can trust for quality and service.
I needed to get some aluminium mountain bike Frames repaired quickly before a race after they sustained damaged whilst testing. Kevin and the whole team responded really quickly and went out of their way to help me out turning the job around on the same day. I really appreciated the effort they put in and they did a great job of the repair and charged me a really good price and were friendly and knowledgeable. I can highly recommend them.
Simply the best! Highest quality work, same friendly attitude whether you are ordering high end fabrication or getting your mower deck repaired.
Sustained some damage to a pair of very large, outdoor ornamental cast iron urns. This company performed a repair without cracking the fragile cast iron. Speedy service. They were done in under a week.
Best people to work, always great work and guidance!!!
Outstanding work, reasonable prices.
great group of people doing good work