Food Grade & Dairy Transport Tank Repair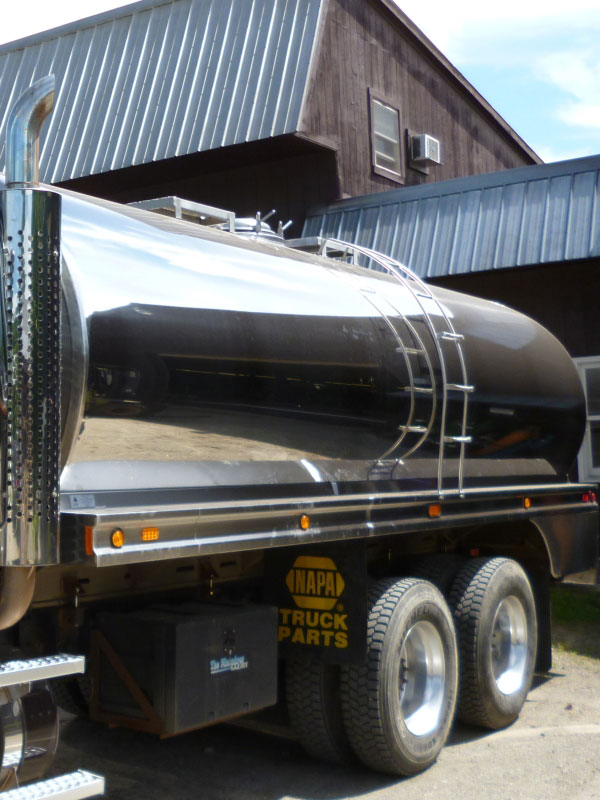 We have nearly three decades of experience in tank rebuild and repair from fabrication. Whether your tank is suffering from fatigue, corrosion or a mishap, we can correct the problem expertly and efficiently.
Our depth of experience extends to all of the major tank manufacturers, including Walker, Tremcar, Brenner, Polar and Bar Bel.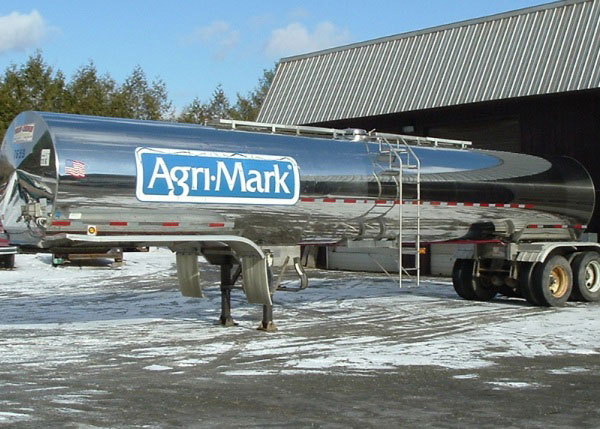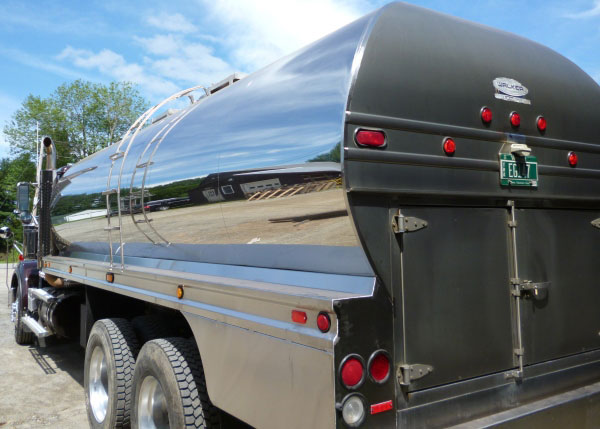 Some of the many things we do include:
• Complete rebuilds
• Repair/Replace barrel & rings
• Repair/Replace frame sections
• Repair cracks
• Replace wraps, ladders, fenders,
• 5th wheel plates or catwalks
">
Contact LWI For All Your Manufacturing Needs!
Northern Vermont's Most Complete Metal Fabrication Source
The Art Of Metalworking
Experience
LWI Metalworks has been family owned and operated for 5 decades. Our expert team can meet all your design and fabrication needs.
Quality
At LWI Metalworking quality of product and service is priority #1. Our testing measures meet and exceed all necessary requirements.
Satisfaction
Complete customer satisfaction is a way of life at LWI Metalworks ensuring each client receives projects on-time, on budget and with the quality they expect.
Pride
The LWI Metalworks staff strives to provide the highest quality products and services available to earn the trust and loyalty of our customers.