Prototype and Precision Machining Services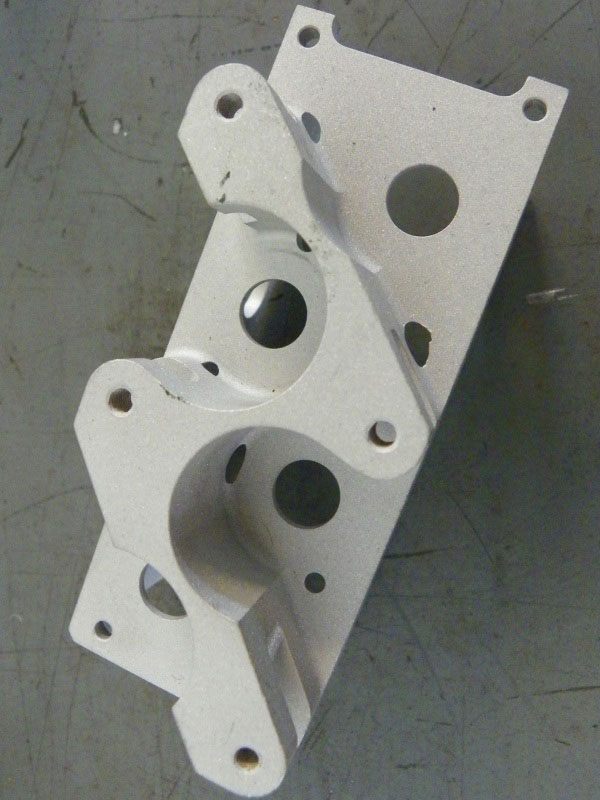 LWI Metalworks of Vermont offers high-quality machining services for all your fabrication requirements. Our services include: milling, CNC milling, turning, grinding, lapping, drilling, tapping, sawing, field line boring and fabricating in wide range materials such as, copper, brass, bronze, aluminum, tool and stainless steels as well as plastics.
LWI Metalworks services extend throughout New England and New York and has produced quality machined parts for a variety of industries and specializes in small production runs, as well as quickly developing innovative solutions to get your business and equipment up and running with as little delay as possible. With decades of experience and an unmatched commitment to customer satisfaction, LWI is your choice for quality machining components.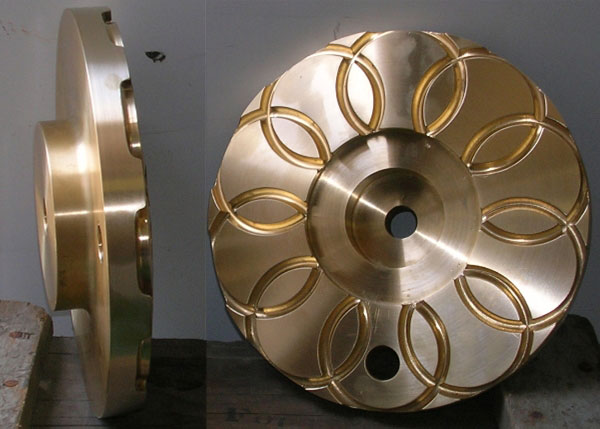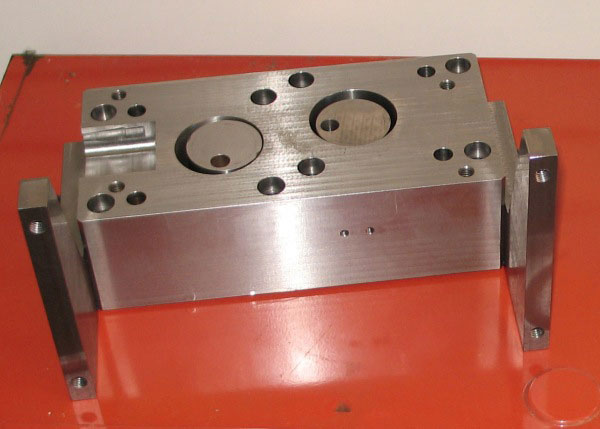 Custom Machining Solutions For All Industries
New ideas, creative concepts and needed inventions happen daily throughout Vermont and New England. LWI Metalworks welcomes the challenge and works closely with each client to provide functional and operational prototypes that match the conceptual vision. In addition, we offer production solutions for future fabrication needs that focus on your companies profits, turn around times and support.
">
Contact LWI For All Your Manufacturing Needs!
Northern Vermont's Most Complete Metal Fabrication Source
The Art Of Metalworking
Experience
LWI Metalworks has been family owned and operated for 5 decades. Our expert team can meet all your design and fabrication needs.
Quality
At LWI Metalworking quality of product and service is priority #1. Our testing measures meet and exceed all necessary requirements.
Satisfaction
Complete customer satisfaction is a way of life at LWI Metalworks ensuring each client receives projects on-time, on budget and with the quality they expect.
Pride
The LWI Metalworks staff strives to provide the highest quality products and services available to earn the trust and loyalty of our customers.