On-site Fabrication, Welding & Construction Services
LWI Metalworks provides onsite welding, steel erection and miscellaneous installation services to the northern Vermont. We also specialize in emergency onsite repairs for the local industries, such farm equipment, automotive and construction equipment.
LWI Metalworks understands the immediate needs of our local community and the impact downtime can have one your business. Contact LWI today to ensure future support of your equipment.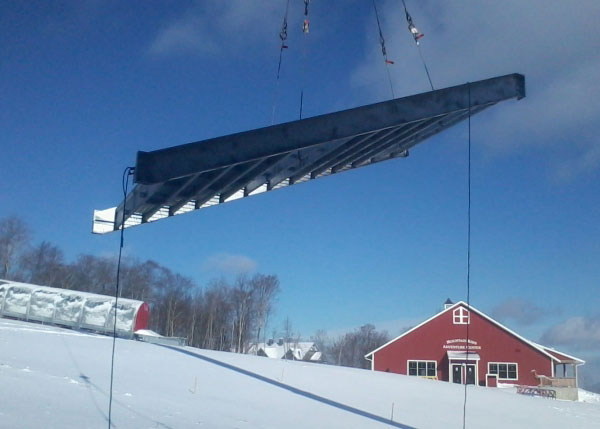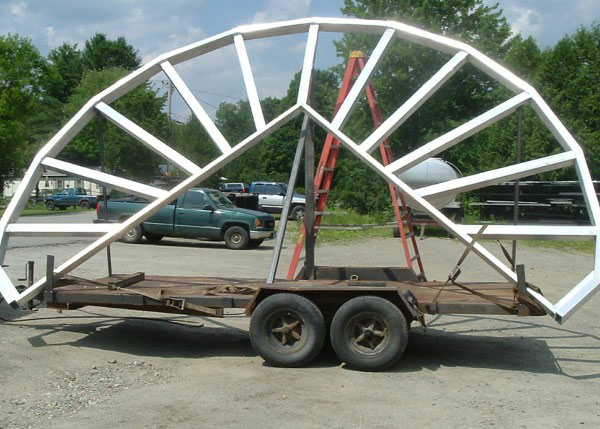 ">
Contact LWI For All Your Manufacturing Needs!
Northern Vermont's Most Complete Metal Fabrication Source
The Art Of Metalworking
Experience
LWI Metalworks has been family owned and operated for 5 decades. Our expert team can meet all your design and fabrication needs.
Quality
At LWI Metalworking quality of product and service is priority #1. Our testing measures meet and exceed all necessary requirements.
Satisfaction
Complete customer satisfaction is a way of life at LWI Metalworks ensuring each client receives projects on-time, on budget and with the quality they expect.
Pride
The LWI Metalworks staff strives to provide the highest quality products and services available to earn the trust and loyalty of our customers.